Experimental theater explores robot-human relationship
Share - WeChat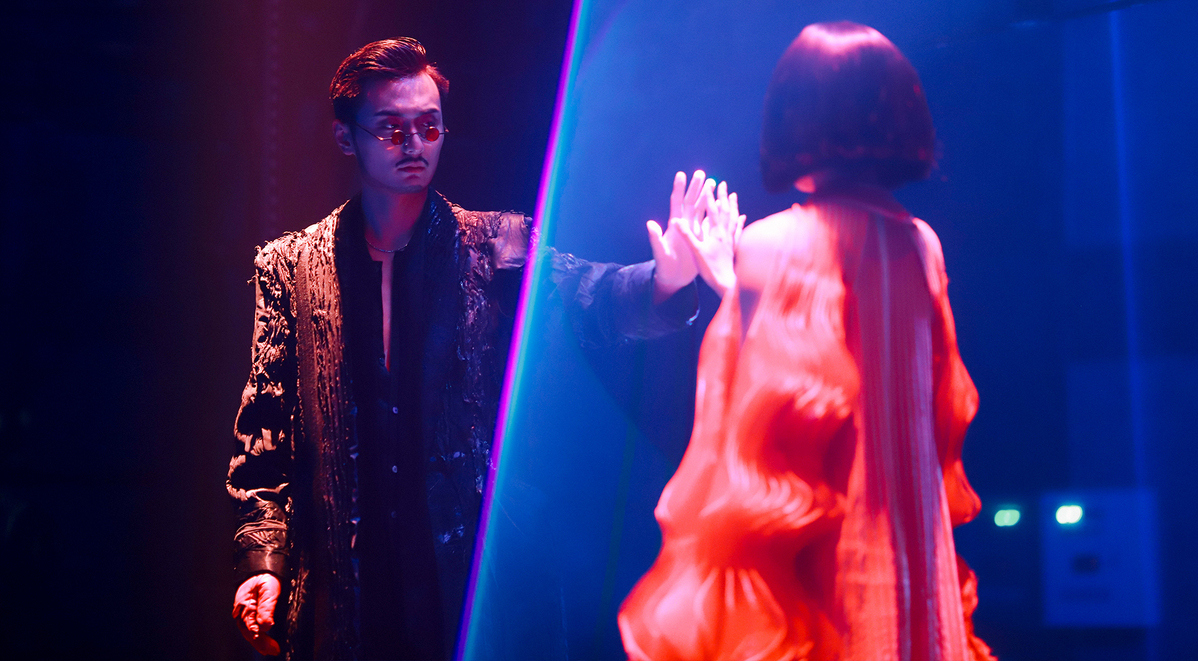 For most tourists, the first scenery that pops into their mind is perhaps the picturesque Erhai Lake when attractions in Dali, Southwest China's Yunnan province, are mentioned.
But director Gao Jieyu took a different point of view. While thinking about the elements to draw young people to Dali, Gao -- who was born in 1990s – stumbled upon an article on the New Weekly magazine. He was convinced that a grand party-like artistic program would probably attract young tourists to list the city on their go-to travel option charts.
Working with chief director Yang Le, architect Zhang Jiyuan and artist Qiu Yu, Gao, serving as the executive director, spent four years to create the experimental drama, Spectacle, which recently debuted during the 2021 Overseas Chinese Town Culture and Tourism Festival.