Comprehensive world of Andy Warhol to unfold at UCCA Beijing
Share - WeChat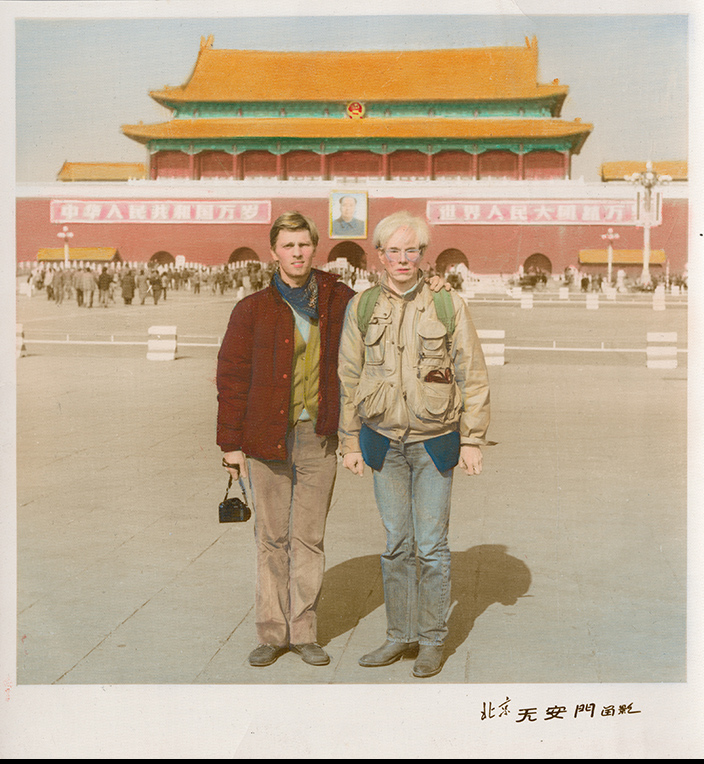 Pop artist Andy Warhol said, "If you want to know all about Andy Warhol, just look at the surface of my paintings, films and me, and there I am. There's nothing behind it."
For those who have wanted to get an overall view of the legendary artist's life, Becoming Andy Warhol, an exhibition to open on July 3 in Beijing, will unfold a panoramic scroll to begin with his youth in a working-class neighborhood, and chronicle his career from a commercial illustrator to an artist experimenting in painting, sculpture, illustration, photography, filmmaking, fashion and theater.
To be on show at UCCA Center for Contemporary Art will be about 400 works selected from the collection of Andy Warhol Museum in Pittsburgh. The display will recreate stages of history on which Warhol explored in multiple fields of art and culture, and developed a distinctive style of his own by breaking the boundaries of art. It will show the birth of a revolutionary innovator and a commercially successful artist.
Most Popular