Fridge starts conversations in new online reality show
Share - WeChat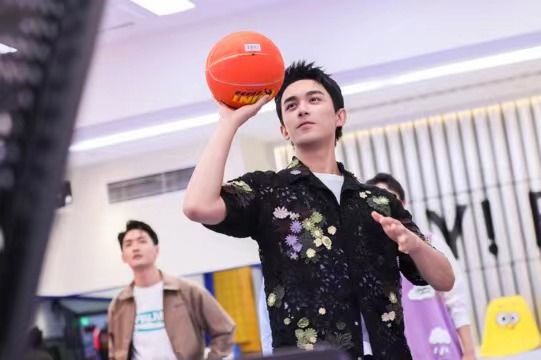 The online reality show Play! Fridge which uses the refrigerator as a good conversation starter to lead into heart-to-heart talks with celebrity guests has aired on Tencent's video platform since June 22.
The show's production unit believes that the food and ingredients stored in the domestic appliance would more or less reflect the owner's lifestyle and even his or her personality. Examining what's inside one's refrigerator could help get closer to the person. Hence, the show, which combines elements of both a talk show and gourmet program, uses the appliance to explore the diversity of people's lifestyles and their attitudes toward life.
The show, hosted by renowned anchorman He Jiong and Hong Kong pop idol Jackson Wang, has also invited pop idols Liu Zhang and Chen Ziming as well as Thai singer Nine Kornchid Boonsathitpakdee, who started his career in Chinese entertainment circles, as assistants for the hosts.
In its first episode, actress Zhao Liying, 33, and actor Wu Lei, 21, have been invited to share with the hosts their eating habits, cooking styles and useful tips to relieve stress.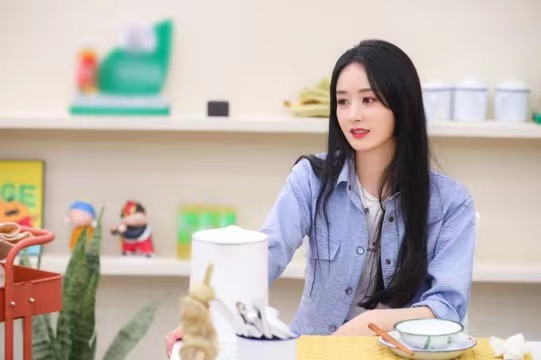 Most Popular